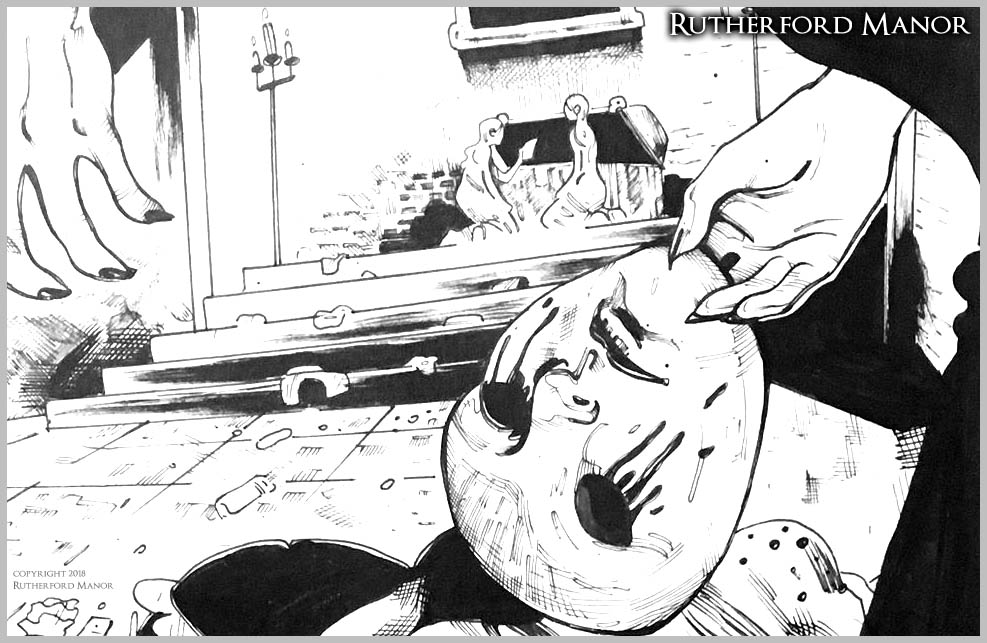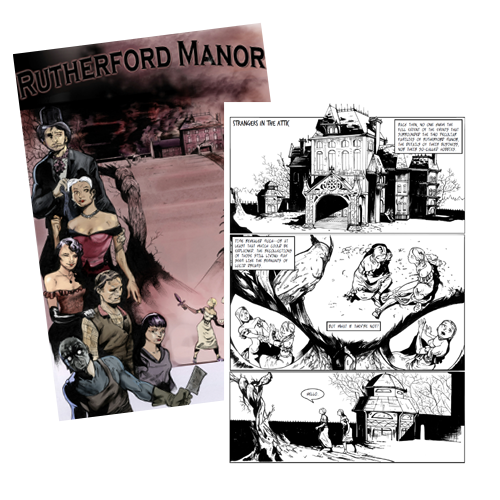 CONGRATS CLAN MEMBER
Download Your Free Comic
Thank you for signing up for the Rutherford Manor News and Mailing List.  As a member of of our list you are now part of the fast growing Rutherford Manor group of fans we call, The Rutherford Clan!  As our way of saying thank you for signing up and staying on this list we will be sending you a variety of super cool and free Rutherford Manor digital merchandise in the months to come.
Your free gift for becoming a part of the Clan is a FREE DOWNLOAD of the first of the Rutherford Manor comic created by the awesome creative team of Atagun Ilhan, Jordan Lesko, Sharayah Piercey, and Conner Bartel. To claim your FREE COMIC simply enter the download code emailed to you when you signed up and then click on the PDF download link to enjoy.
DOWNLOAD YOUR COPY
We highly recommend you view the Rutherford Manor comic for maximum enjoyment with Adobe Reader.  You can download the reader for free at the ADOBE READER WEBSITE.
Thank you again for becoming a Clan Member. Be sure to stay on our list for more cool free stuff and important announcements about the growing global pop-culture phenomenon that is, Rutherford Manor!