A Night of Original Music and Rock Classics by Edmonton's Best Metal and Rock Musicians!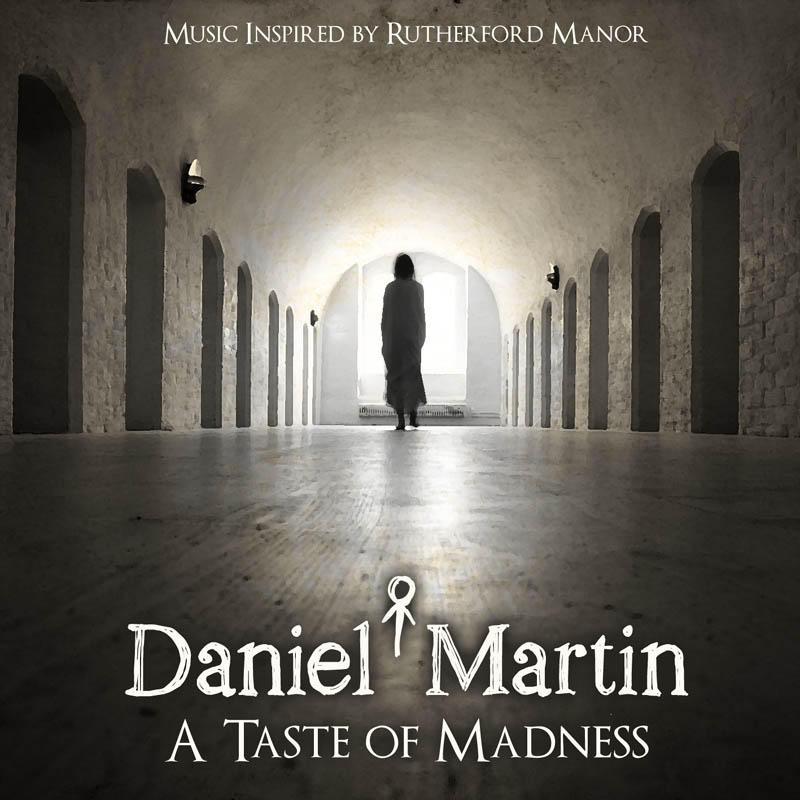 Metro Cinema Society and
Rutherford Manor present:

DANIEL MARTIN – A TASTE OF MADNESS – IN CONCERT

FEBRUARY 7, 2018 – GARNEAU CINEMA
8712 109 St NW, Edmonton, AB T6G 1E9
VIP Event      6:00 to 7:00 PM
Doors            7:00 PM
Show             7:30 PM
Experience the haunting world of Rutherford Manor with Daniel Martin's Rock Opus: A Taste of Madness! Performed by Daniel Martin and The Infamous Guest Musicians from some of Edmonton's best Metal and Rock bands, this one time live concert of original music and rock classics is sure to please any hard rock fan. Inspired by the characters and frightful delights of Edmonton's own Rutherford Manor Haunt, this will be one show for all ages to remember!
Special Guests
Mustakettu
Special Appearances
Ryley Hughes of Savage Playground
Jess Ruin of Juliet Ruin
GET YOUR TICKETS TODAY
See Daniel Martin and The Infamous Live in Concert in Sept 2018!  Details to Come!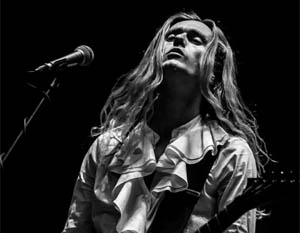 Daniel Martin
Rock Musician, Guitarist, Singer, Song Writer.  Just some of the many talents Daniel Martin brings into the journey that is – A Taste of Madness.  Part of Edmonton's Rock Royalty Elite, Daniel shares his vision of terror and insanity at Rutherford Manor.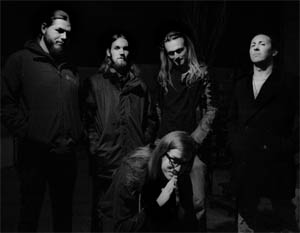 The Infamous
The biggest names in Edmonton Rock Royalty join forces with Daniel into – A Taste of Madness. This talented group of metal and rock musicians help bring alive the music and words that tell our dark tale. They are truly The Infamous of Edmonton's Rock Music Scene!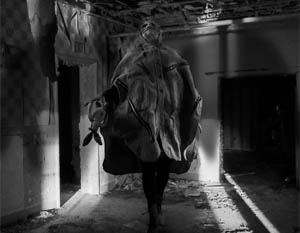 The Music
Dark, Haunting, Rock Melodies, and Lyrics tell the tale of the inhabitants of Rutherford Manor.  The creepy characters of the Award Winning Edmonton Haunted House, Rutherford Manor Haunt, come alive in a Taste of Madness. Journey into the unknown in this Rock Opus of Darkness!