Rutherford Manor Art Exhibition Creatives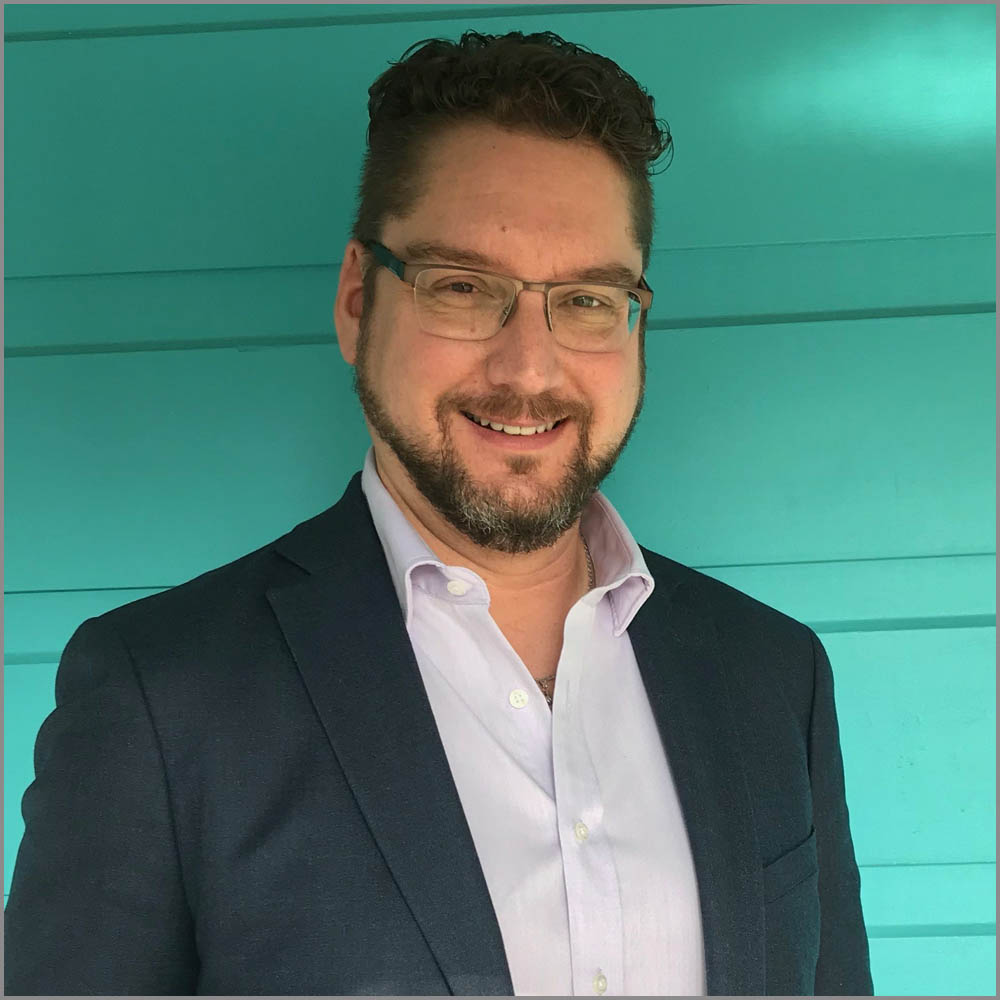 Preston Ewasiuk
Project(s): Rutherford Manor Team Leader
Facebook: @rutherfordmanorofficial
Instagram: @rutherford.manor
Preston is the creator and main architect of the compelling Rutherford Manor Universe and the characters that live in this unique and dark fantasy thriller world. He leads the expansive creative team he has assembled including artists, writers, designers, composers, musicians, actors, directors, producers, and executives involved in the singular goal of bringing the unique and exciting world of Rutherford Manor into mainstream media. His main role today is in working with all of the creatives involved in his Universe and continuing to build his vision of Rutherford Manor. Preston is a firm believer in team work and empowerment of the creative team he works with to contribute their ideas and talents to the richness of the Rutherford Manor Universe.  
"Rutherford Manor, where it is today and going tomorrow, is the direct result of strategic teamwork and a belief by all involved in the creative process. This team has created a rich and expansive world of unique characters and fantastic stories that fantasy, thriller, and horror fans worldwide resonate with." – Preston Ewasiuk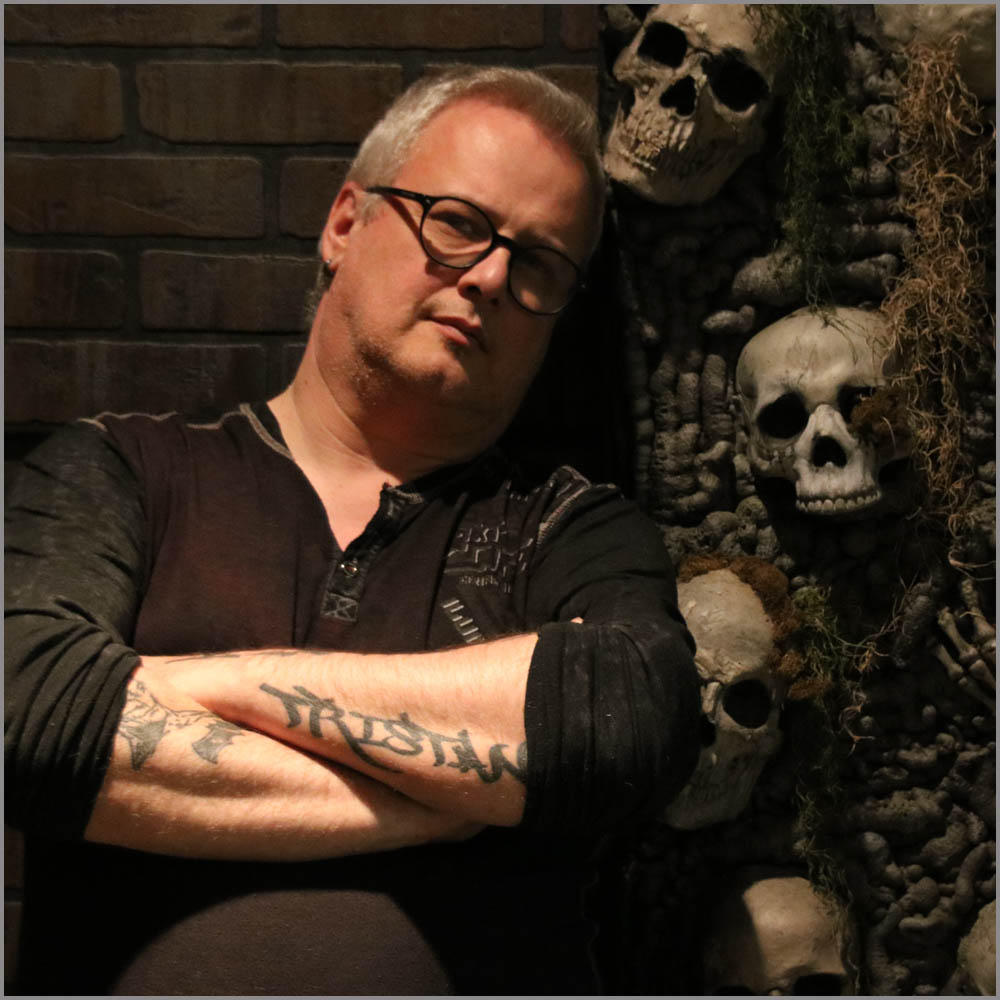 Jamie Pruden
Main Art Medium: Digital
Project(s): Promotional Art – The Black Altar
Website:  https://jprudenarts.com/ 
Facebook: @jamieprudenartist
Instagram: @jamie_pruden_artist
Jamie started drawing and painting at the age of 7. He has always been a fan of horror, sci-fi, superheroes, and would often get teased about drawing things that were to immature, weird, or graphic. As a result, all of the art he made in these early years was done in privacy and never shared. A lot of it was thrown in the trash, or discarded in some way. Forty five years later, Jamie chose to go public with his art and in just 5 years time he has created a unique style and brand of art under JPRUDENART. Working in various mediums including oil, acrylic, water, pencil, ink, charcoal, pastel, colored pencils, etc… he now sells his creations worldwide. In recent years he has created art for musical artists, album cover art, as well as art in film, and is very proud to be one of the official artists for the Rutherford Manor Universe.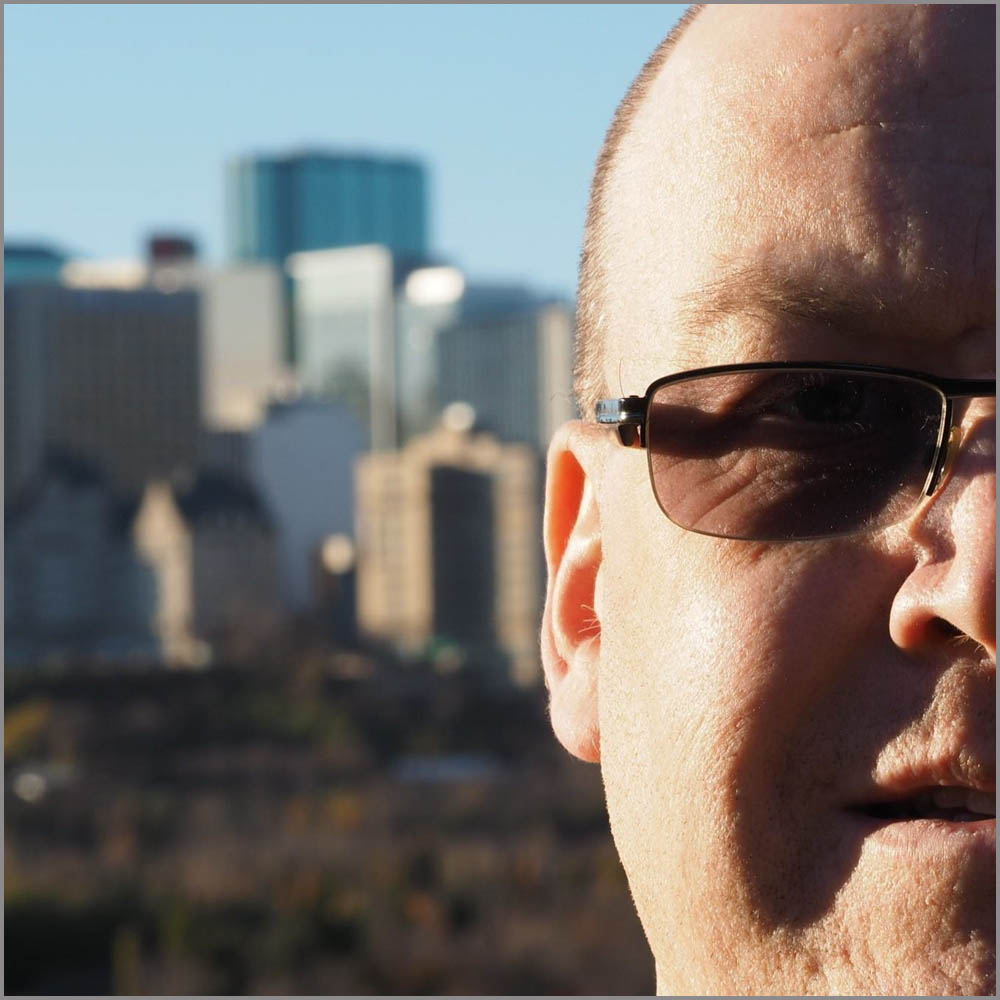 Sean Gordon
Main Art Medium: Photography
Project(s): The Black Altar | Haunted House | BTS
Instagram: @seangordonphotography    @beautyintheblood

Sean is a self-taught Edmonton-based photographer who has been shooting for the past 14 years. He passionately pursues many different types of photography, but particularly like landscapes, abandoned spaces, performance art and more recently, movie and TV set behind-the-scenes (BTS), graphic novel and model/portrait photography. He has worked on various projects for Rutherford Manor (Haunted House, TV show, Card Game), the web-based series HEAD CASE, and the DEAD STRAYS graphic novel.
He is particularly drawn to dark, dystopian imagery and enjoys telling stories with his images. Whether it's paying tribute to the former occupants of an abandoned farm house, the beauty of the prairies, a model in studio, or horror-based fare such as zombie walks or the actors and sets of the incredible Rutherford Manor Haunt.
Sean has been published multiple times in Nature Alberta Magazine, in a book "Caught in the Spin", the book cover for "The Writings of David Thompson, Volume 1: The Travels" and several newspapers and websites.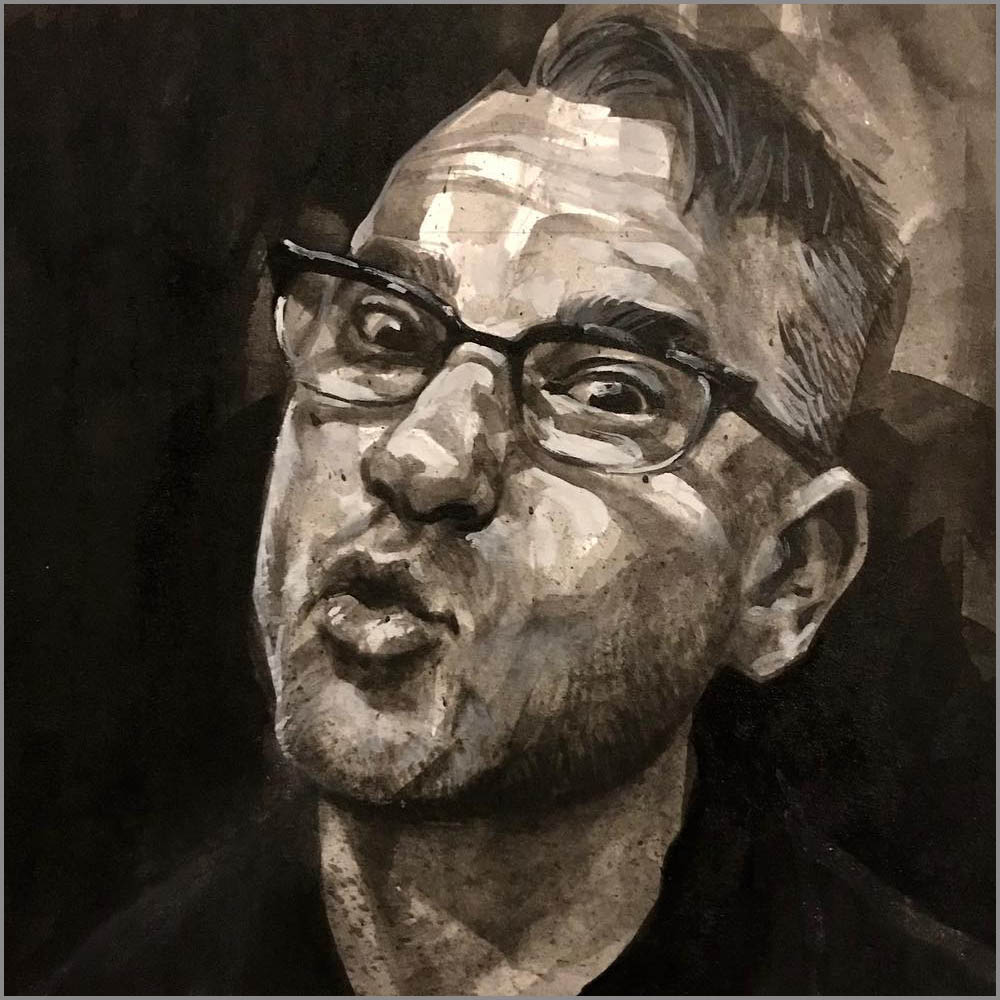 Lee Nielsen
Main Art Medium: Digital | Ink | Pencil
Project(s): Sins of the Father
Facebook: @lee.nielsen.735
Instagram: @lee.gd.nielsen
Lee is an artist and illustrator based in Edmonton Alberta. In 2008 he received a Bachelor of Fine Arts degree from the Alberta College of Art and Design. His works have been exhibited locally and nationally and has work in private collections in Canada and the United States.
As an illustrator, he has worked in the fields of animation, video games, and comic books, along with various editorial and design projects. He has been published in Heavy Metal Magazine, Smithsonian Books, and with Beamdog on the enhanced version of Balders Gate. He is also currently working on an animated feature film "Valley of the Lanterns", produced by New Machine Studios and the upcoming Rutherford Manor comic series, Sins of the Father.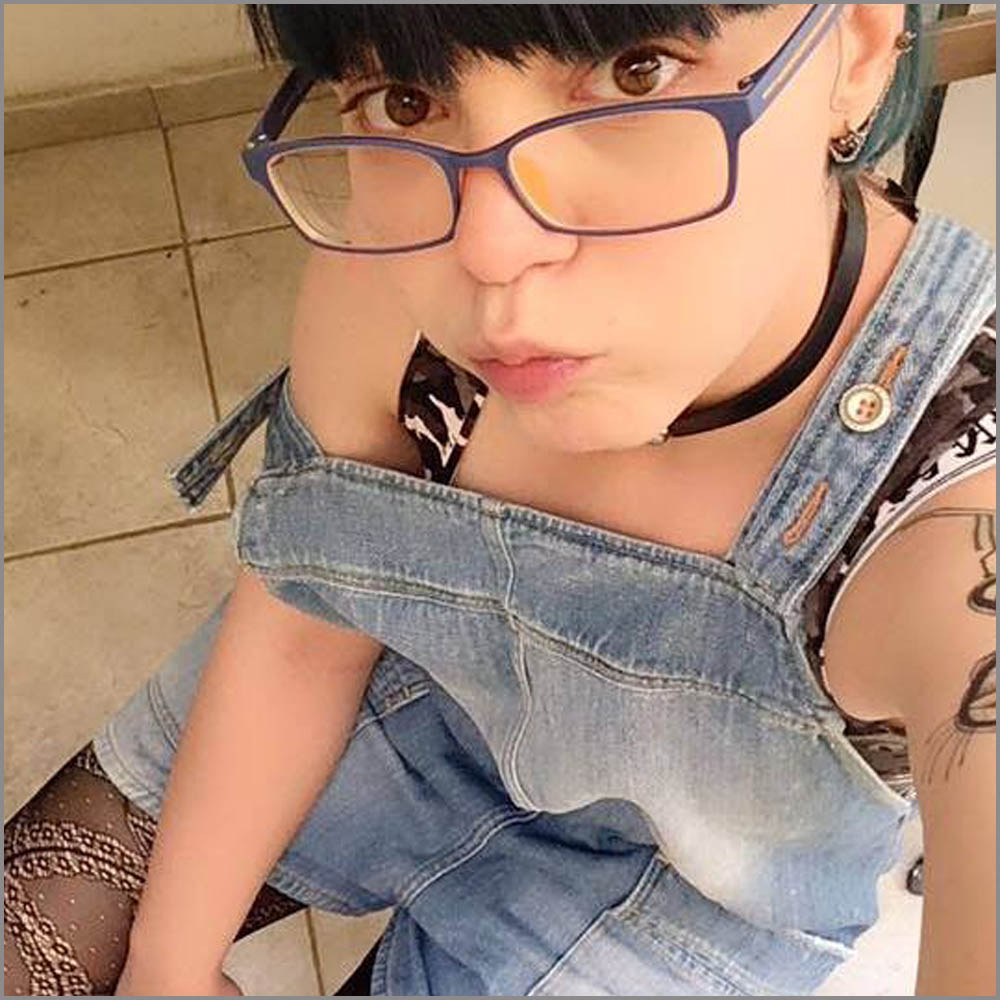 Yugen
Main Art Medium: Ink Pen
Project(s): Novel Illustration
Instagram: @yugennnn
Through the experiences of her nomadic life, Dafni Saridi, also known as Yugen, creates stylized works with bold contrast that blend elements of the "beautiful" and the "dark" in a form reminiscent of traditional animation. She likes to play with symbolism paying attention to line weight and pushing the limit of art in readability and puzzlement.
Born in Sofia (Bulgaria) and a graduate of Media Design and Animation, Yugen now lives and works in London. She specializes in stylized illustrations and detailed line art. She loves video games and movies, which often serves as a big source of inspiration for her.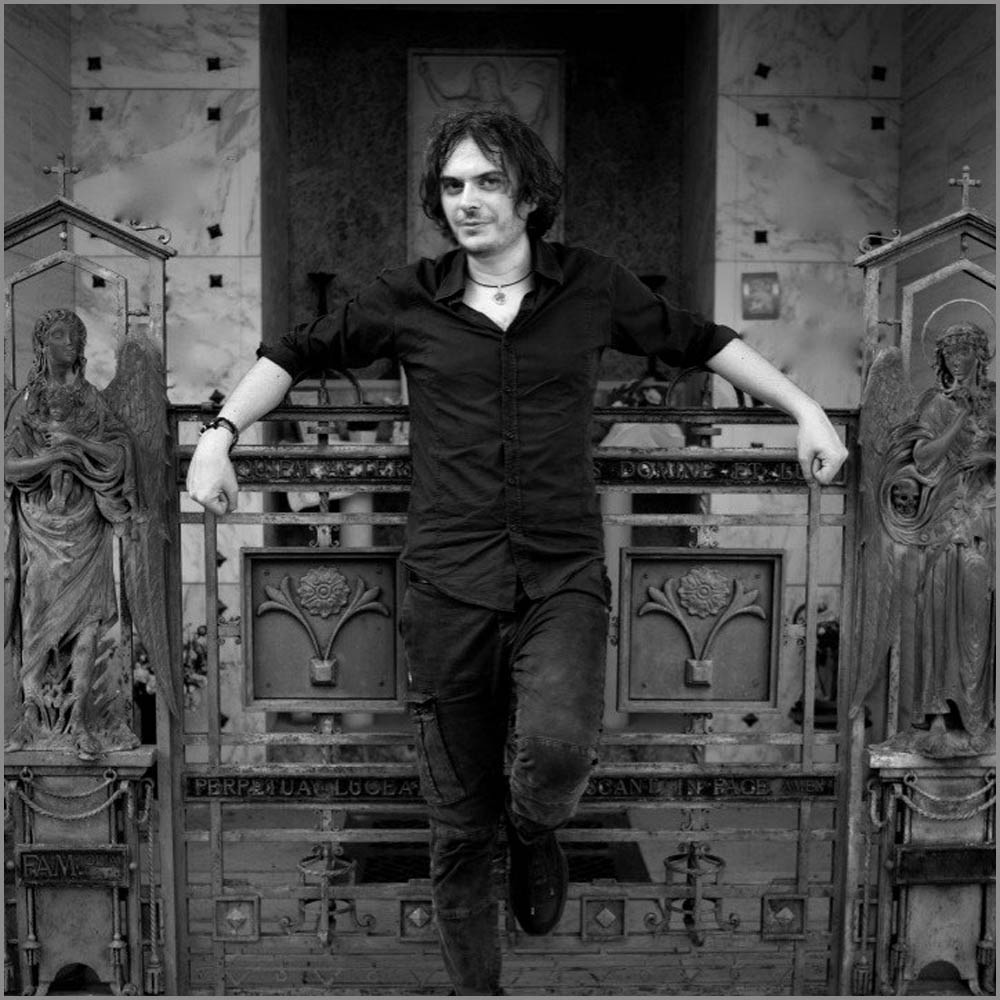 Alessandro Scacchia
Main Art Medium: Ink Pen | Digital
Project(s): Character Illustration
Facebook: @alessandroscacchia
Instagram: @alessandroscacchia
Alessandro Scacchia was born in San Benedetto del Tronto, Italy. He started his career in 2001, working as a freelance illustrator and comic book artist for publishing companies in Italy like Eura Editoriale and Coniglio Editore. From 2005 he has focused on erotic art, celebrating the beauty of the female form. His work appears in renowned publications such as Penthouse Magazine and the alt fetish bible, Skin Two. His latest graphic novel, Mona Agent X, can be found in bookstores of Italy, France, and North America. In 2016 he is one of the few artists who officially illustrated Valentina, the legendary heroine created by Guido Crepax. In 2019 he has brought back to life Belzeba, probably the most controversial horror erotic character originating from the 1970s Italian classics. His works have been exhibited at international art galleries and auctioned to the public in cult locations of eroticism such as the infamous Le Crazy Horse de Paris. Alessandro's love of horror and thriller drew him to Rutherford Manor to illustrate some of the most popular characters in a sexy but non-erotic style.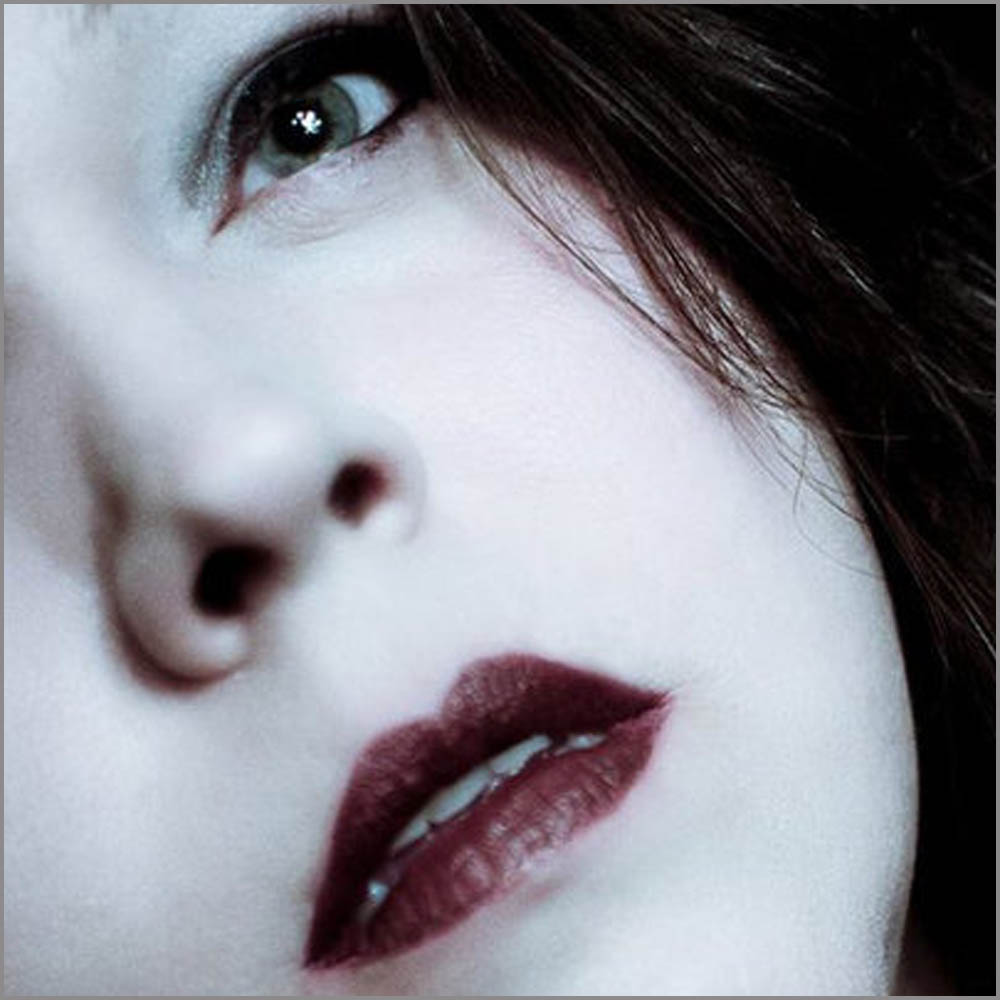 Melissa Trotter
Main Art Medium: Photography
Project(s): Trading Cards
Website:  http://www.stoleninnocencephotography.com/

Melissa is a self taught photographer and digital artist living and working in Alberta, Canada. Through the years, she has  bounced from one type of photography into another fairly steadily. She started with flowers and landscapes, then quickly moved into lifestyle and boudoir, and finally found her home in alternative, dark beauty, and horror. She loves the juxtaposition of sinister and innocuity and because of it, her work typically features people in thought-provoking settings. Her sense of humour is relatively dark and superficial stemming from an inherently selfish need to make herself laugh.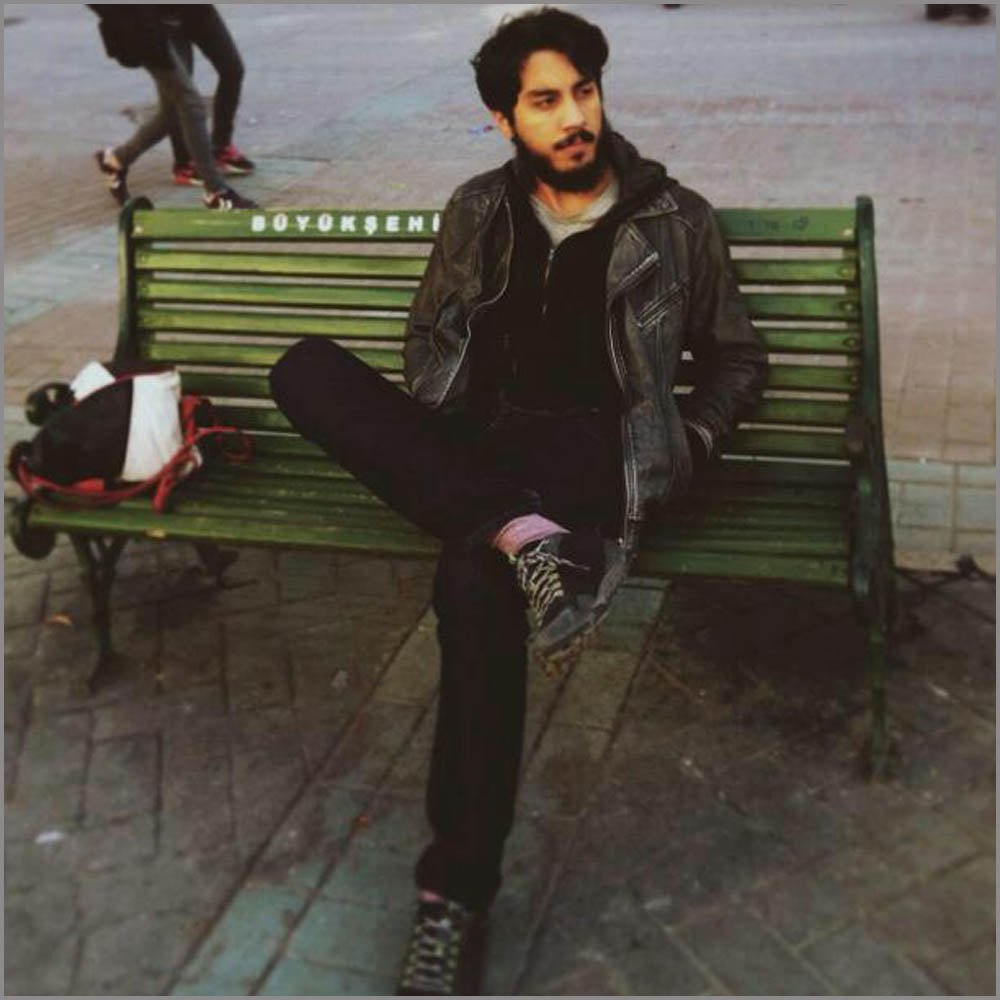 Atagün Ilhan
Main Art Medium: Ink Pen | Digital
Project(s): Original Comic Series
Instagram: @atagunilhan
Turkish comic artist Atagun has worked on various comic projects including the horror series Grimwood Crossing and of course the original Rutherford Manor comics published in Macabre Royalty magazine. He is currently working on a new series for Mad Cave Comics out of Miami, FL.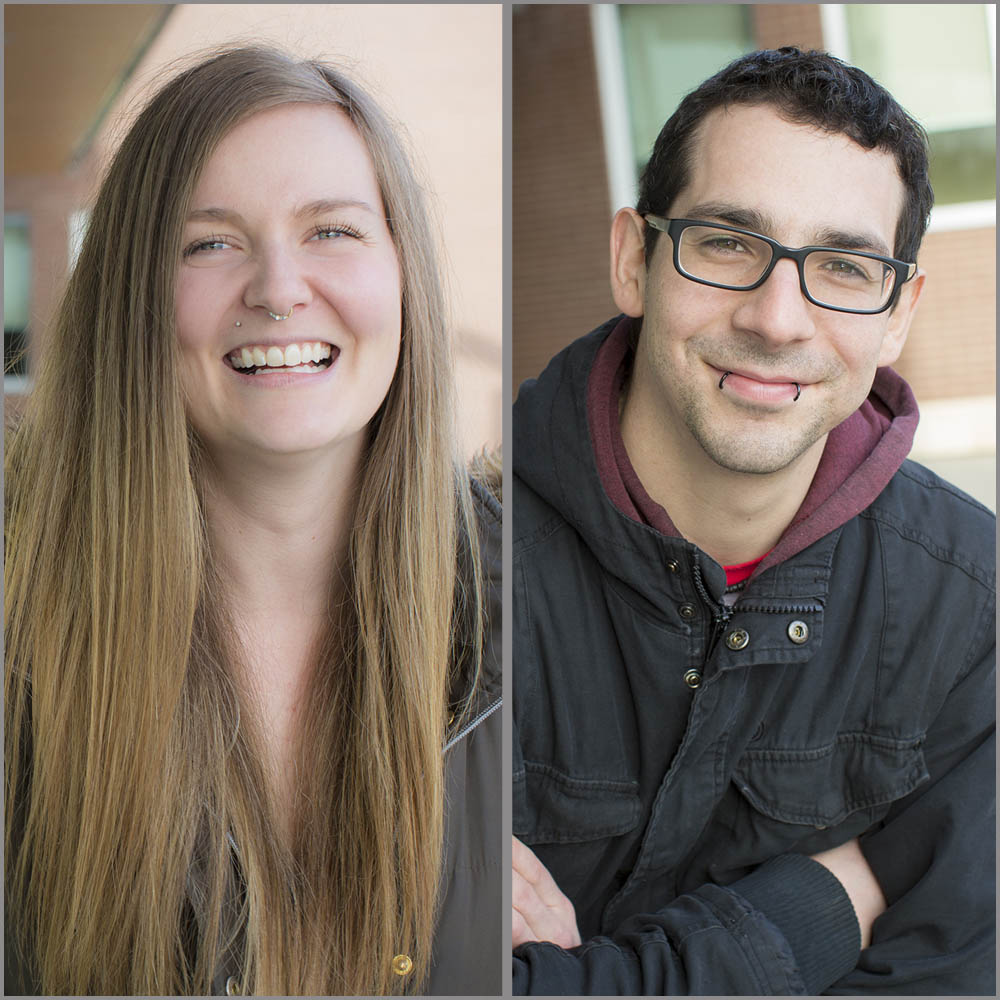 Photo Junkies
Main Art Medium: Photography
Project(s): Character Photos
Website:  https://www.photo-junkies.com/

Kelty and Andrew are a husband and wife photography duo who are passionate about telling peoples' unique stories, travelling, and helping others. They take a photo-journalistic approach to photography. Photo Junkies loves creating unique, beautiful, and creative portraits but they also believe that some of the best pictures are not planned or styled, they just happen in the moment.
While Kelty and Andrew are usually snapping images of people madly in love, they are still drawn to the macabre, other-worldly, and dramatic. Growing up they were both were fascinated by horror movies; with some of favorite horror movies being (but definitely not limited to!!!): Child's Play, Leprechaun, Carrie, Children of the Corn, Pet Cemetery, The Shining, and Candyman.  Their fascination with the dark and twisted has lead them to collaborate with some really creative and inspiring artists. Working with the team at Rutherford Manor has definitely been a highlight for them. They know that photography can be a very solitary profession so it is a real treat when they have the opportunity to collaborate with like-minded artists and work to bring a vision to life. 
In their spare time, you can find Andrew in the garden and Kelty reading suspense/thrillers. As foodies and craft beer lovers many of their social activities revolve eating and drinking. K+A love to travel and will do so at any opportunity. Photography is their favorite way to express themselves and commentate about the world. By bringing to life ideas deep from the depths of their imagination (or the imaginations of others) they get to explore and reveal the human condition and share this vision with the world.