Rutherford Manor – original television series
Set in the rural prairies in the early 1910's, the story of the Flesher descendants that have occupied Rutherford Manor for generations is a long history of patriarchs who specialize in the butchery trade. This ancestral occupation bore roots in the butcher shops of Scotland and Germany, their craft has been honed for hundreds of years. The Flesher Clan was known for their unusual ability to provide for their communities through many difficult and trying times.
The new generation of Fleshers and their partners in darkness, the Savidges, have now arrived in the new world. Ready for fresh opportunities in a new land the Fleshers set down roots in the midwest. Used to finding the opportunity in adversity, the family thrives in this new land with all the calculated terror, extreme experimentation, and madness that their family embodies.
KICKSTARTER CAMPAIGN UPDATE – Oct 27th, 2018
We have some important news regarding the Kickstarter for the Rutherford Manor Pilot. Officially we will be stopping the KS campaign for this project and the reasons why are actually quite exciting.
Since we released the Trailer approximately 6 weeks ago a tremendous amount of positive activity started to happen behind the scenes. This is due to not only the lead up to the trailer release, but also the social media buzz that has happened since then. 
This buzz has led to introductions, conversations, and negotiations with many people in the film/tv industry. We are currently in discussions with several of these people and will be making some key announcements shortly as to the path that Rutherford Manor will take to the small screen very soon.
It is due to these events and the unanimous recommendation of MANY experienced people in the industry that we should not proceed with the Pilot Episode at this time.
We want to thank EVERYONE for all that you have done in fan support and networking to help Rutherford Manor achieve the goals it has to date, and for the many EXCITING and BIG things to come. 
We know that everyone will ask, what is happening? I want to know. it is certainly an exciting time for Rutherford Manor and we will make press releases and social media announcements as the path to the small screen progresses.
Have a Happy Halloween Everyone!!
Join our MAILING LIST to stay up to date on announcements.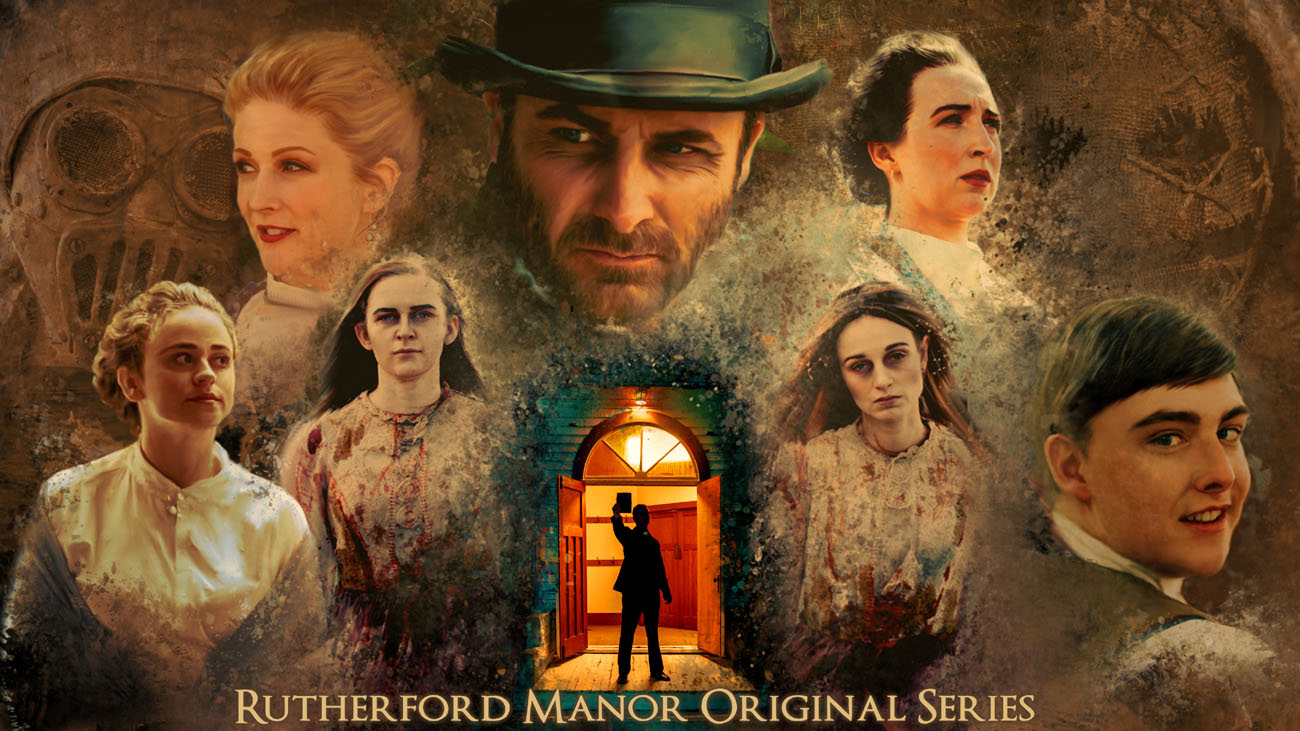 Shoot Location Sponsors
The following companies are proud to support Alberta Film and Rutherford Manor at the on-location shoot of our series teaser and vignettes.  Thank you for your support to our endeavor!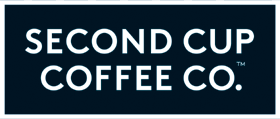 Coffee
Second Cup Sherwood Park
390 Baseline Rd
Sherwood Park, AB