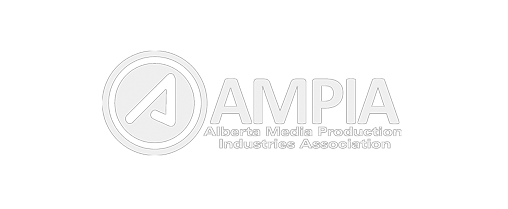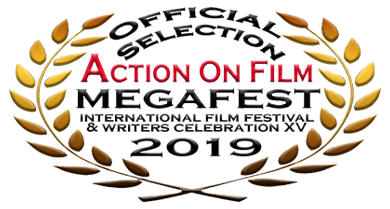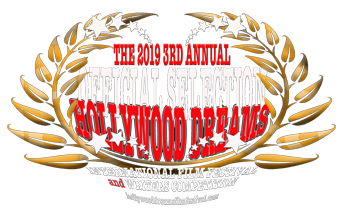 Rutherford Manor – Sins Of The Father
Original Digital Series
Spalding Savage, a loving husband and father is willing to do unimaginable things to protect his family; even things that challenge his warped sense of morality. As a key member of the macabre Flesher clan, he's no stranger to danger. The disciplinarian, the businessman and the fixer, he cleans up the clans' messes and ensures his own agenda.
Spalding's grasp on his dysfunctional world slips when the new preacher, Father Lorcan, rolls into town with a holy mission to fight evil. This self-obsessed warrior of God threatens everything Spalding holds dear; his family, his business, his dark secrets and his lover.
Indeed a man of the cloth, yet Father Lorcan is not at all what he appears to be. The Flesher family has never encountered such a cunning foe; one with an equally disturbing sense of morality and righteousness. He is a man of control, viscous agenda and deadly consequence, all packaged under the banner of God.
The imminent collision of these two disturbing forces plays out in Rutherford Manor, Sins of the Father.
THE ROAD TO TELEVISION
The creative team at Rutherford Manor is hard at work putting together a DIGITAL SERIES that will introduce existing and new fans to the main plot lines and characters of the Rutherford Manor Universe. We are also working on a full multi-season TELEVISION SERIES that will span many seasons of full length episodes that will tell the tales of the infamous inhabitants of Rutherford Manor and the world around them. 
Regular updates on the series progress can be found on our Facebook page: https://www.facebook.com/rutherfordmanorofficial 
MORE INFORMATION:  Preston Ewasiuk – matrixpressworx@gmail.com
Shoot Location Sponsors
The following companies are proud to support Alberta Film and Rutherford Manor at the on-location shoot of our series teaser and vignettes.  Thank you for your support to our endeavor!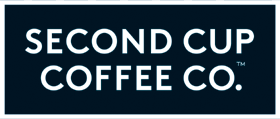 Coffee
Second Cup Sherwood Park
390 Baseline Rd
Sherwood Park, AB